When I'm not working…
I occasionally write articles for magazines such as La Scena Musicale where I was marketing director once upon a time.  These articles are a million miles away from the business ones that I write for this site and which you can find on Ezine Articles. One article was on music and human rights and I became so fascinated by the topic I'm now researching a book on it – albeit somewhat spasmodically. Music can be a reason for persecution; it can be an inspiration to escape from a difficult situation; it has been used to underpin political régimes such as in Nazi Germany; it can also be a way to raise money and awareness. In fact just recently Amnesty International started a website about musicians using their voice to raise awareness for human rights issues. If this is all a new idea for you why not read the article that started it all ? The Universality of Music and Human Rights.
I love theatre, opera, ballet, classical music. I paint (mostly mixed media on canvas).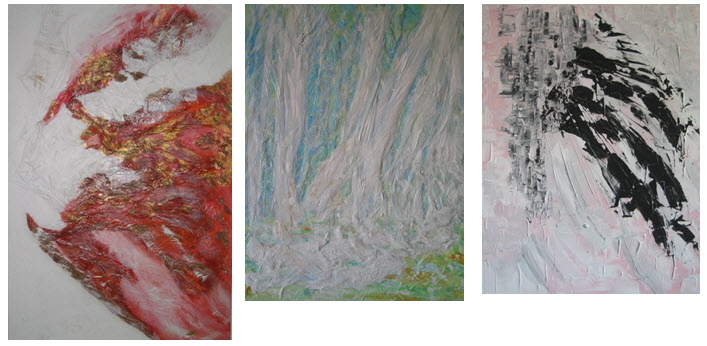 You can see more at my Gillia's gallery site.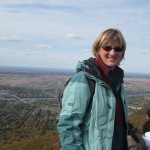 I run –  years ago, when I was so much younger than today, I did the London Marathon to raise money for multiple sclerosis. I cycle. I go hiking when there's someone to go with.
I market my mum's books – she thinks not very well but I keep  telling her that poetry is not the easiest thing to sell. If you're curious you can read about her at Milly Leonara.
I love travelling although for the past 11 years this has been confined to Canada, the UK and parts of Europe. One day I'll get the backpack out again and head off to Asia – a part of the world I love. I also want to go back to India and to Australia and see New Zealand and Patagonia.
My favourite places ?  my mum's beautiful garden, Boston, Leiden, St Malo, Prague, Paris, Italy and Malta.